About Us
There have been four generations of plumbers operating and maintaining Clendaniel's Plumbing and Heating over the years. Our motto has always been a simple one but to the point: " Taking Care of Business." We pass no judgment when we visit our clients and we want you to feel comfortable calling us anytime you need help with your plumbing or heating. Our technicians will also be respectful of your property and maintain professionalism in your home throughout the entire service.
The history of Clendaniel's Plumbing and Heating includes Rehoboth, DE, and other surrounding areas of Lewes and Milton. All of the communities in between these cities have also trusted us for their plumbing needs over the years and we would like to keep it that way for the present and the future. Our state of Delaware license is #283 if you would like to verify our business or visit our Better Business Bureau profile, as we are accredited.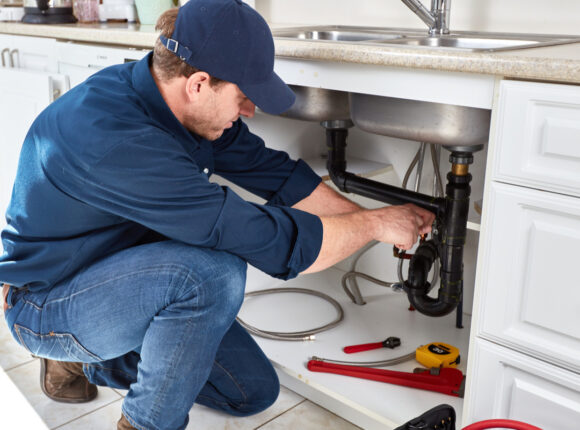 To the Community
We have established relationships with clients all around our service area that can verify our services. This has also allowed us to build business relationships. Our reputation has allowed us to align with industry leaders when it comes to plumbing products such as Kohler and MOEN, among other brands.
Below is our contact information if you would like to schedule a service:
Telephone: (302) 227-1944
Fax: (302) 227-1944
You can also visit us on Facebook to see updates to the business and read the satisfied reviews from loyal customers. Feel free to call the number above any time, even during emergency calls. We have a dispatcher who will reach out to our on-call technician and get them dispatched to your home.
Feel free to also call and schedule a maintenance inspection on your home or commercial property at any time. We are happy to come out and just take a look, to make sure everything is working well for our customers and see if there are any potential issues that may be developing.
Our standard business hours are:
Monday – Friday 7am – 5pm
Saturday & Sunday Closed
Please keep in mind that if you need services beyond the hours posted above, we are available and can come in for emergency plumbing services. We want you to feel comfortable calling us when you need us, knowing we will be there to help and get the situation under control as soon as we can.