Clendaniel's Plumbing & Heating
As a homeowner, there will be times that your plumbing goes out and you will need the help of an expert. If you are in the Rehoboth, DE, area and need assistance, our team at Clendaniel's Plumbing and Heating is ready to assist you. We have over 85 years of experience working in this area, keeping up with local code enforcement, and supplying efficient service to our clients.
Standard Plumbing Services
We specialize in taking care of the standard plumbing repair services that seem to happen periodically for homeowners, as well as offer a variety of plumbing products. Our services include everything up to a bathroom remodel, so you can shop with our fixture options while we service your home. If you are having issues with a leaky pipe or a more complex need, we are able to come into your home and correct these issues. During our service, our team will show the utmost respect to your property, and avoid causing unnecessary damage to your home.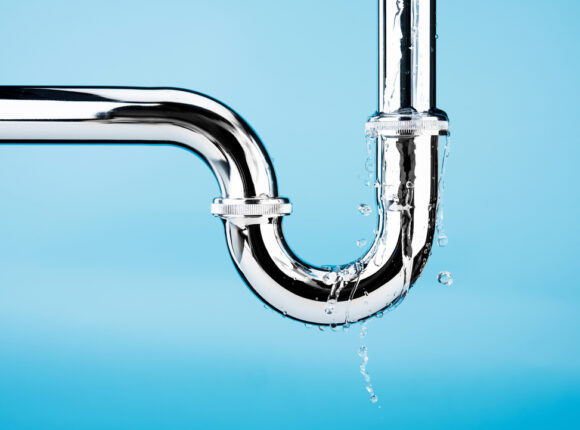 Emergency Plumbing Service
We happily accept appointments throughout the day during our standard work hours. However, if you have a plumbing emergency, we have plumbers and technicians on call to service your needs 24 hours a day. We keep members of our team on call around the clock so that someone can come to your property shortly after you make the call.
We Have Your Plumbing Products
If you are looking for a particular plumbing product, fixture, or part, we either have it in stock or can have it ordered for you. We want you to get the products you need for your property that are affordable and meet the quality that you are seeking. We are happy to install the products for you once they get here so that we can confirm they are working properly in your system.
We Also Assist With New Construction
We know what the local plumbing codes are for new homes and remodels in the Rehoboth, DE, area. If you have a new home or property that you need to be inspected, we are happy to provide installation services. If you have multiple properties that need to be serviced, feel free to give us a call and get an estimate for the service. We can supply that final plumbing inspection that you need before you can sell or rent out your property, getting you up to meeting the city or county codes.

We provide plumbing services and plumbing upgrades in:
Georgetown, DE | Harbeson, DE | Milford, DE | Nassau, DE | Belltown, DE | Lewes, DE | Jimtown, DE | Marshtown, DE | North Shores, DE | Henlopen Acres, DE | Rehoboth Beach, DE | Dewey Beach, DE